We partner with executives and managers to help navigate the path of leadership during times of increasing complexity and change. As your partner in this journey, Leadership and Life Strategies serves as coach, confidant, supporter and consultant—all for the purpose of helping you understand your leadership strengths and opportunities, define your vision and goals, and achieve the transformation you desire.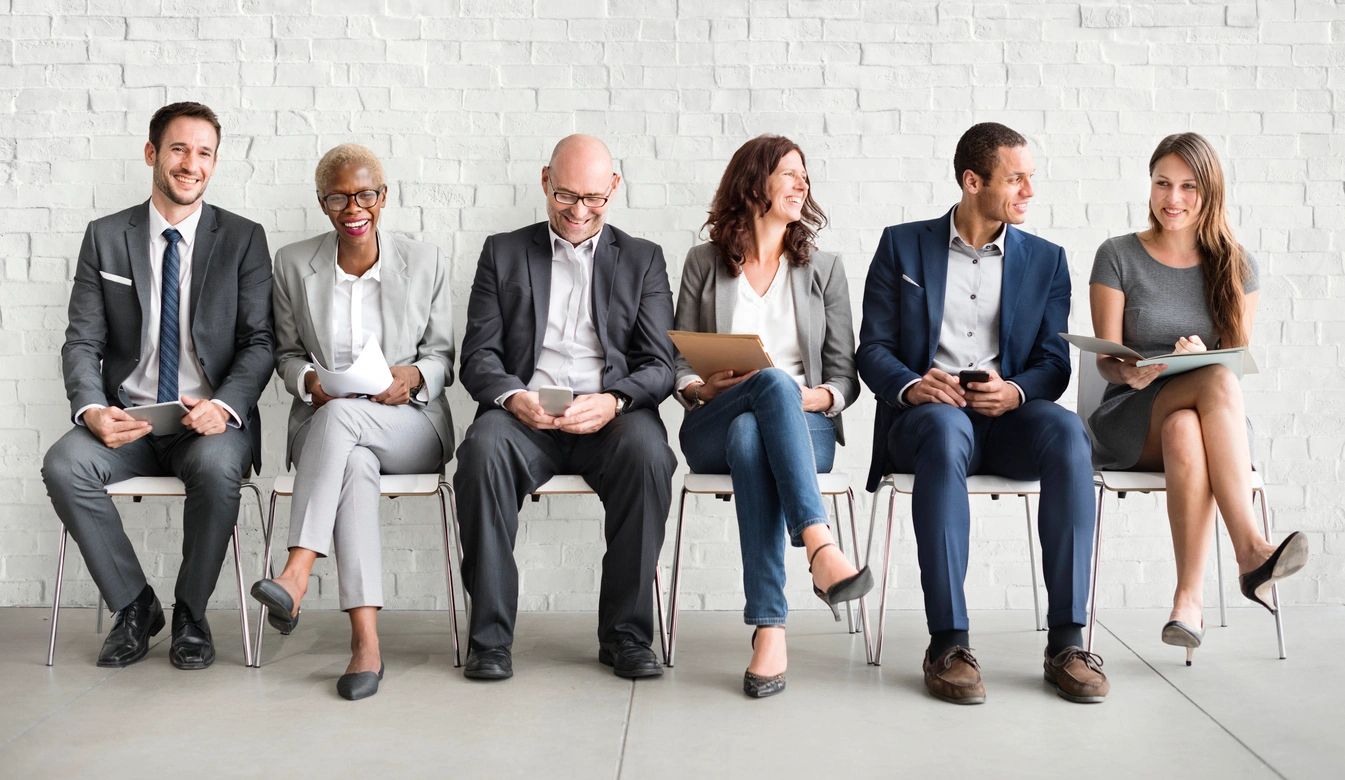 Team Performance Improvement
Leadership and Life Strategies coaches teams to improve team performance. We help you coalesce around your vision and goals, diagnose barriers to success and agree on strategies. We then support you in implementing an action plan to bring about the change that you want and need for your team's development.
Take a comprehensive psychometric assessment of cognitive and emotional attributes, personality preferences, leadership styles and other specialized assessments. All assessments include an in-depth individual feedback session to discuss personal results, discover how they relate to you, and identify strategies for improvement.
Assessments we use include: